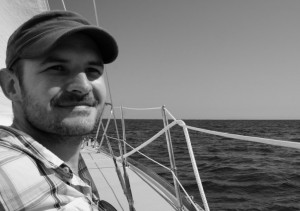 My name is Laurent Laget and I hold a degree in French translation from English and Italian.
I specialize in sports and life sciences, but am equally at ease with in « daily life » topics. My approach to translation and work methodology allows me to translate a vast array of subjects.
My references (available upon request) within such organizations as the UEFA, the FIVB and the European Space Agency (ESA) speak to my professionalism and trustworthiness. I have also worked with the French weekly Courrier International, the monthly Men's Health, and large publishing groups such as Nathan and Hachette. For more details please take a look at my portfolio.
As a member of the French Translators Society (SFT) and the French Literary Translators Association (ATLF), I am committed to the full observance of the professional codes of ethics.