You probably remember that I went on a working vacation last year, as suggested by Translating Berlin. So I went for more than two months in the USA and Canada to improve my English skills and culture, visit the region and keep on working with my regular clients. The recipe was so great that I decided to do it one more time. With a slight difference this year:
Destination: Barcelona, Spain
Duration: Two months
Accomodation: Sub-let room in a shared flat
Goal: Learn Spanish (and not Catalan)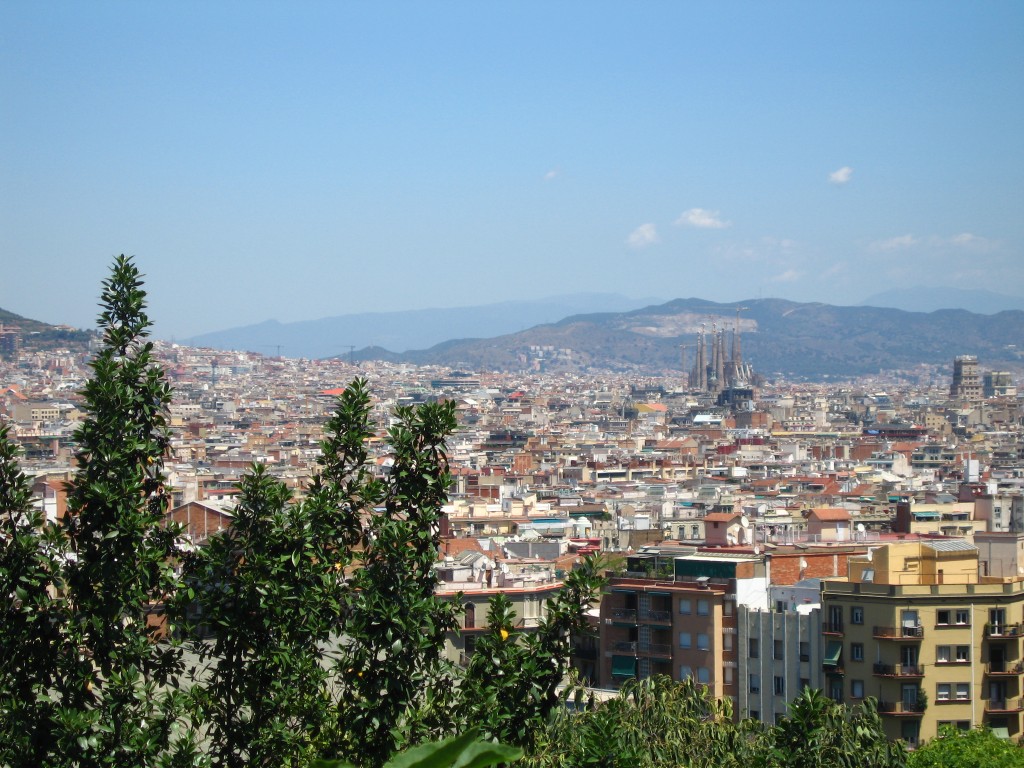 To be completely honest, I am not a total beginner in Spanish. Not only my knowledge in French and Italian are helping, but I also took some Spanish lessons a while back, though I don't have a working knowledge yet.
I will thus be staying in full immersion Catalano-Castilian through cursos de conversación at Don Quijote's and linguistic and cultural exchange with indigenous. On the cultural side, my week-ends should take me to Montserrat Monastery, Girona and Tarragona, as well as a night at Camp Nou (purely professional, of course).
So stay tuned for more information!